Teach Children Yoga!
This course is designed for anyone with a passion for working with children. We all need life tools! Our goal is to empower you with tools to be solid in your own awareness and knowingness. Only then, can we share with others. By teaching children breath and mindful movement, they too will have the tools to cope with life's happenings. We are in a time of awakening consciousness, and it is essential that we provide our youth with love, support, and opportunity.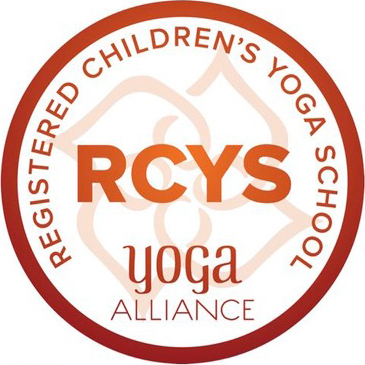 Through 2021, all trainings are online and Yoga Alliance approved. Enrollment is ongoing.
Children are full-fledged humans in little bodies. Treat them with dignity and respect always.